The most exciting day for all lovers is coming – Valentine's Day! Unfortunately, this holiday is not so far from New Year and Christmas, as it would be desirable. After all, all gifts have already been donated, and many have a budget very limited budget. What to do, how to please your beloved guy, a man on such a special day?
Fortunately, ArtsyCraftsyDad has good news for you – you do not need to spend a million to make your boyfriend an original gift on February 14, to which he sincerely will be delighted. Just show a little creativity and sense of humor! He will appreciate it!
Breakfast in bed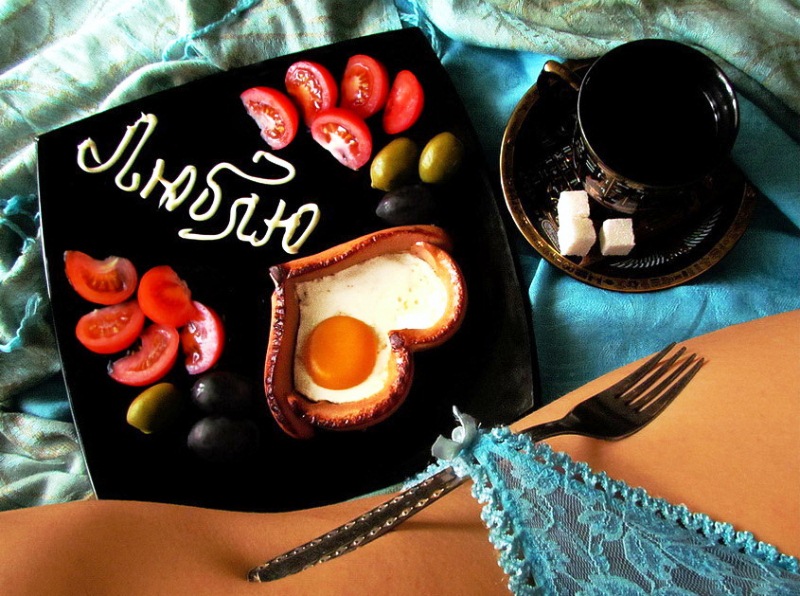 There is nothing more pleasant than to be awakened by the delicious aroma of your favorite breakfast: pancakes with chocolate, scrambled eggs with bacon or toasts with jam. Better yet, when someone brings this to your bed. Do not be lazy, get up early and make the delicious breakfast of your beloved guy!
Gift from the heart
Each of us wants to know why we are loved and appreciated. In this case, you can make for your loved one a book with the title " 100 reasons why I love you ". Write on each page why you like it, even if it seems trivial!
Surprise Note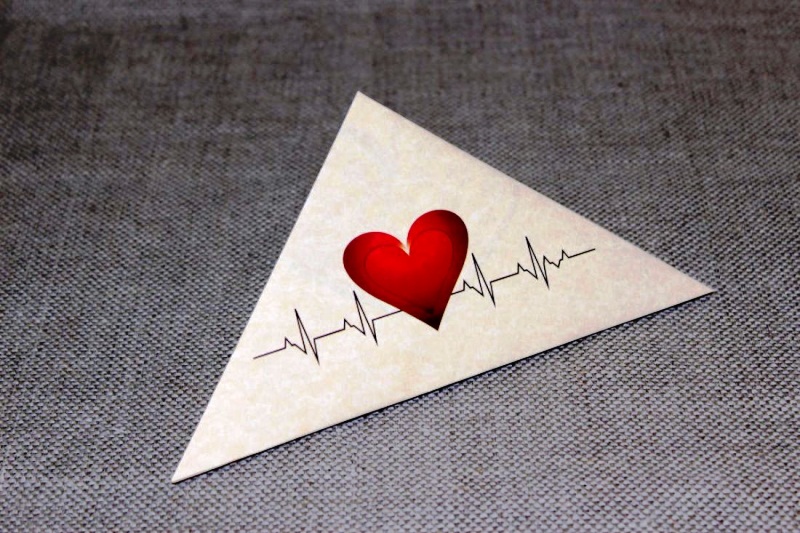 Write him two love notes. Put one in the purse of the guy, the other in the pocket of your jacket or jacket. What is written in them is your imagination. But be sure that when your loved one finds them and reads, then he will want to return to your home as soon as possible!
Favorite sweets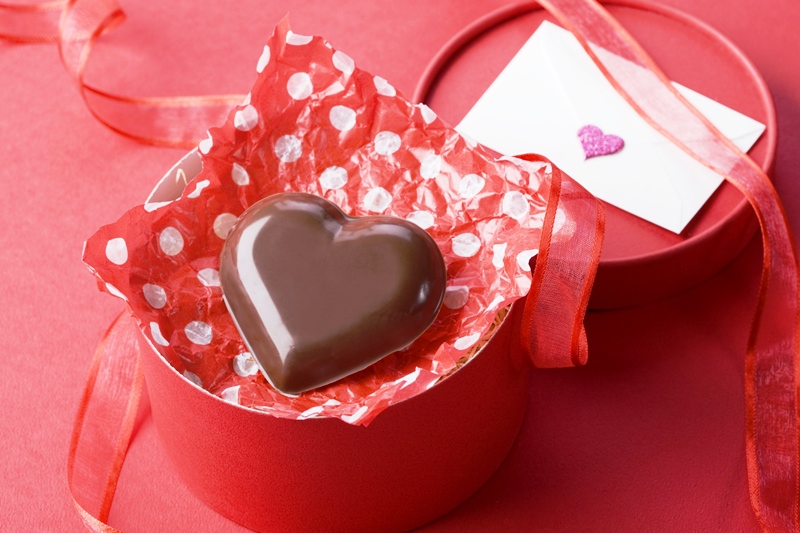 It is important not just to buy or bake his favorite sweets, the main thing is to submit a nice gift. Take the original jar (you probably have one), sketch there, for example, his favorite jelly sweets, wrap a beautiful ribbon, add a love note, and the original gift for the guy on February 14 is ready!
Bath for two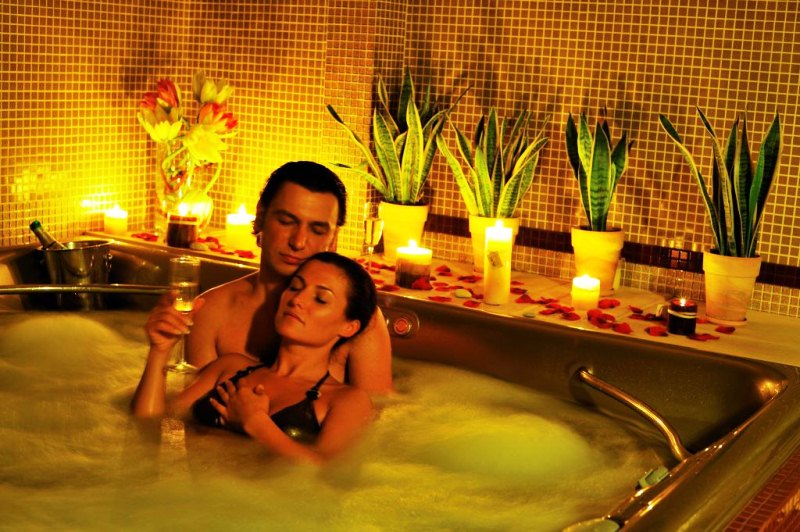 Foamy shower gel, scented candles, massage oil, cold champagne and, of course, you in addition – no man can resist such a pleasure!
Date of surprise Surprise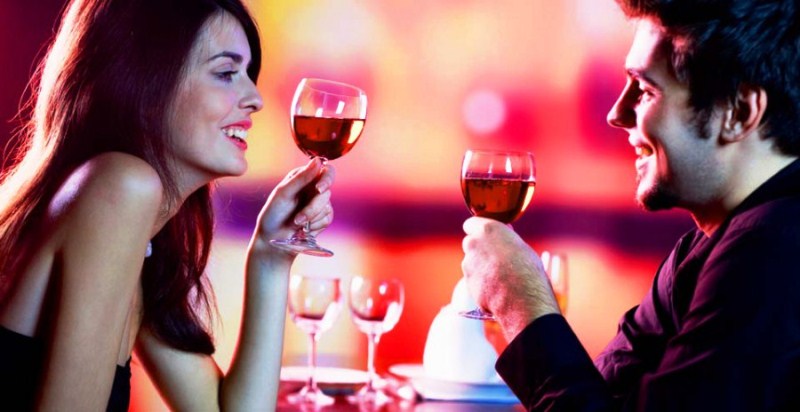 Your man and give him a surprise date. Do not say where you are going-this evening everything should be just under your control! Plan the whole evening from beginning to end, and your guy will be intrigued and impressed with your organizational abilities!
Read More