There are a variety of materials you can use to make flowers, such as paper, felt, ribbon and so on. But have you used plastic bags such as garbage bags to make flowers? Plastic bags are also great materials for handmade flowers because they come in all kinds of colors and are very durable. The plastic bag roses turn out very beautiful, as shown in this DIY project.
They are very easy to make and only take a little bit of practice. You can use ribbons as leaves to decorate the roses. It will be a fun project to work with kids too! Happy crafting!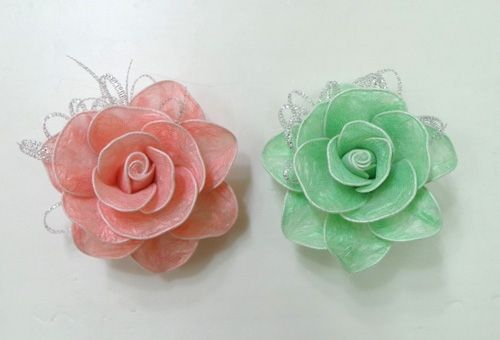 Here are the supplies you will need:
Plastic bags with various colors;
Wire;
Glitter ribbon;
Scissors;
Pliers;
Glue;
A cylindrical object such as a small cup.
Instructions:
Gather plastic bags with all sorts of colors.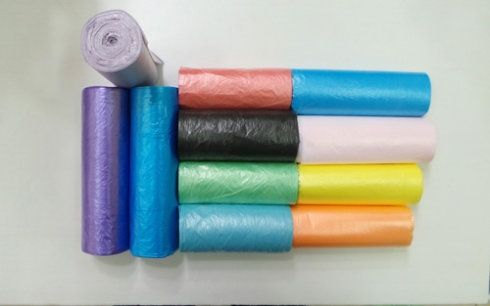 2. Cut the plastic bags into small pieces.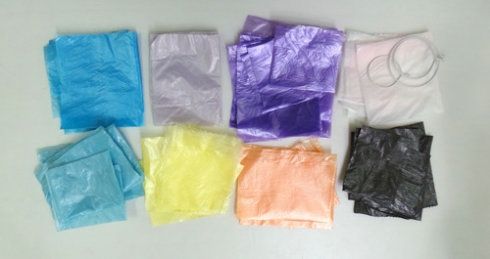 3. Make the frames for the petals. To do this, wrap the wire around a cylindrical object and twist tightly the end with the help of pliers. Make more frames depending on the details of the roses.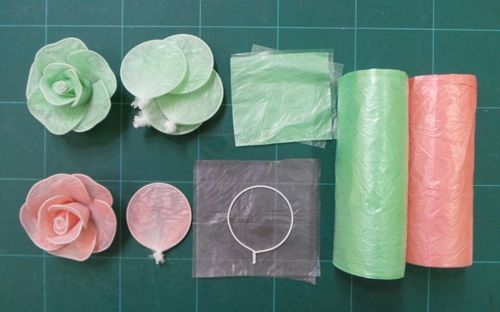 4. Wrap the plastic piece around the petal frame and twist to tighten at the base of the wire. Cut off the exess around the edge and use glue to secure the plastic piece to the edge. The smoother you can make the plastic piece the better.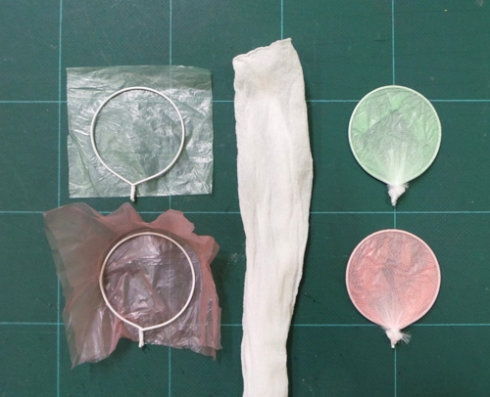 5. With the same method, continue to make different shapes of petals: round, long and narrow.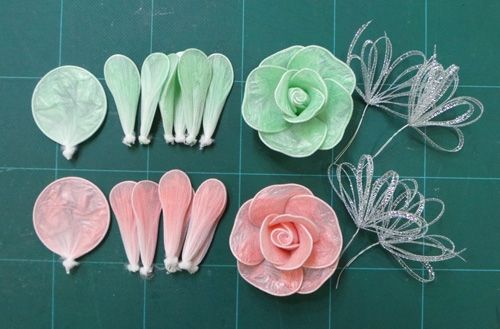 6. Connect the petals to make the rose. Start in the middle with long narrow petals and then use round petals for outer layers. You can mix different colors of petals. Attach the glitter ribbon for decoration and secure with glue.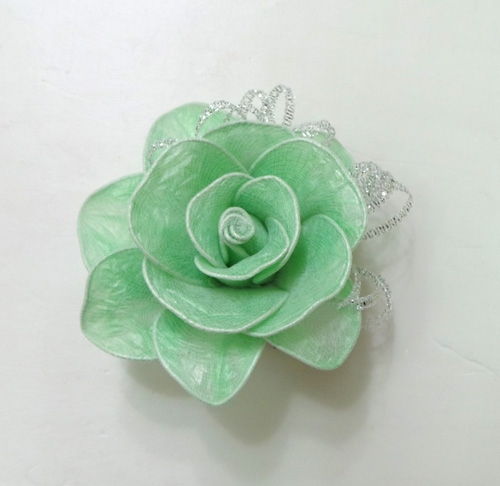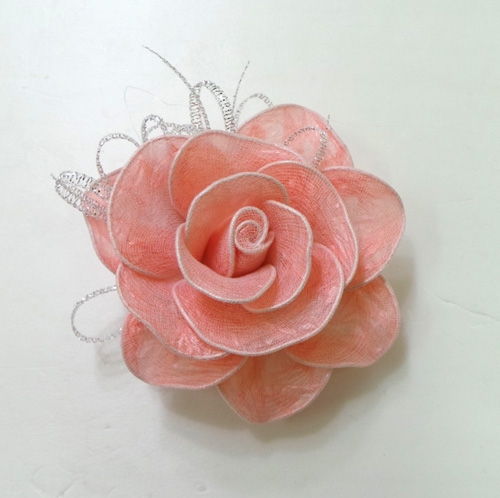 7. Try different colors of plastic bags and glitter ribbon to make the roses. Enjoy!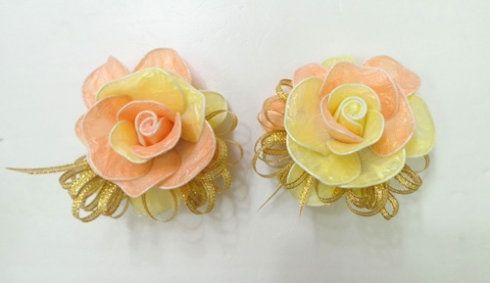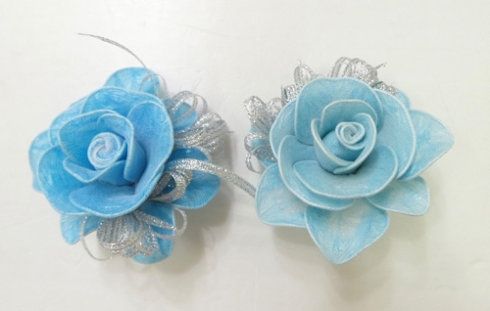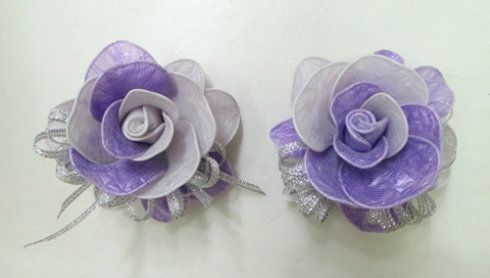 Pin for later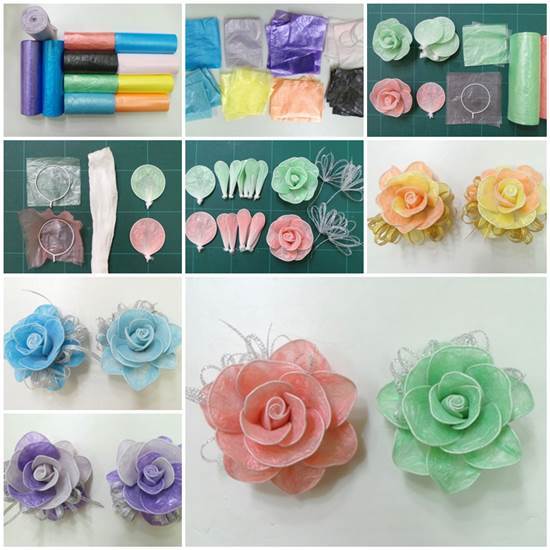 Read More