We are all fruit and vegetables lovers. You can make these fruits and vegetables paper crafts with ease.
Ready to make some amazing crafts? Lets go!
3D Fruit Paper Craft for Kids
Subscribe to Our YouTube Channel
Reddish Wall Hanging
How To Make Vegetable Paper Crafts
Cute Vegetables
Egg shaped Wall Hanging
Red Apples To Decorate School Board
Make Lovely Vegetable with Felt
Vegetables shaped Paper Craft
3D Apple Book Craft Work For School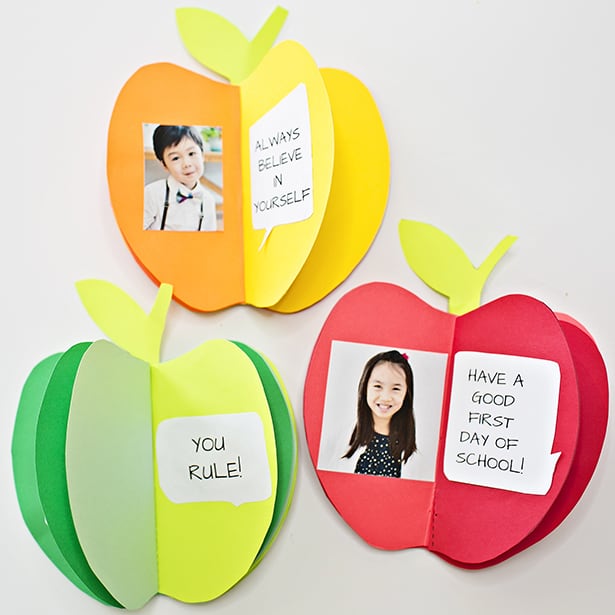 Hope you enjoyed these crafts. Please keep visiting our website for more such ideas.
Read More: